Life at Ascension
Countless Opportunities for Influence. That's how we do healthcare.
A culture built on caring
Our associates are called to provide safe, compassionate, personalized care to all. It's our Mission; it's what we do. To achieve that Mission, we must prioritize caring for our associates first — in mind, body and spirit. Here you will find an environment that nurtures relationships, cultivates talent and supports your overall well-being.
Mission, Vision, Values
Rooted in the loving ministry of Jesus as healer, we commit ourselves to serving all persons with special attention to those who are poor and vulnerable. Our Catholic health ministry is dedicated to spiritually centered, holistic care which sustains and improves the health of individuals and communities. We are advocates for a compassionate and just society through our actions and our words.
Mission, Vision, Values
Benefits
We know the importance of providing benefits that allow you to balance your personal and professional life. Affordable healthcare for you and your family is just the beginning. Ascension also offers generous paid time off, tuition reimbursement, parental leave and more to fit whatever stage of life you're in.
Explore our Benefits
Diversity & Inclusion
Diversity and inclusion show up in how we embrace cultural differences and welcome all individuals to serve with us. Ascension is committed to providing a safe space for you to be your authentic self. We will work to better understand you and your needs so that you can reach your full potential.
Diversity and Inclusion
Associate Well-Being
Well-being is a lifelong journey toward balance in mind, body and spirit. As an Ascension associate, you'll have easy access to tools, events and resources designed to protect your physical, mental, spiritual, financial, social and occupational wellness.
Our commitment to serve
Employer Recognition
We are incredibly honored to earn these recent employer awards and be recognized as a top workplace!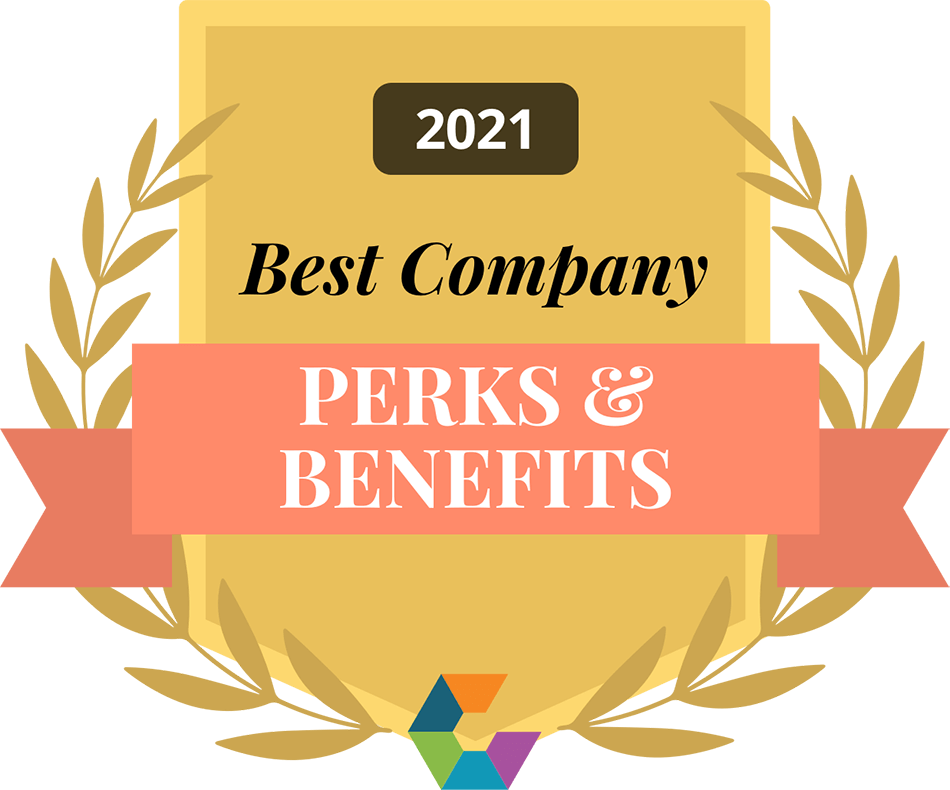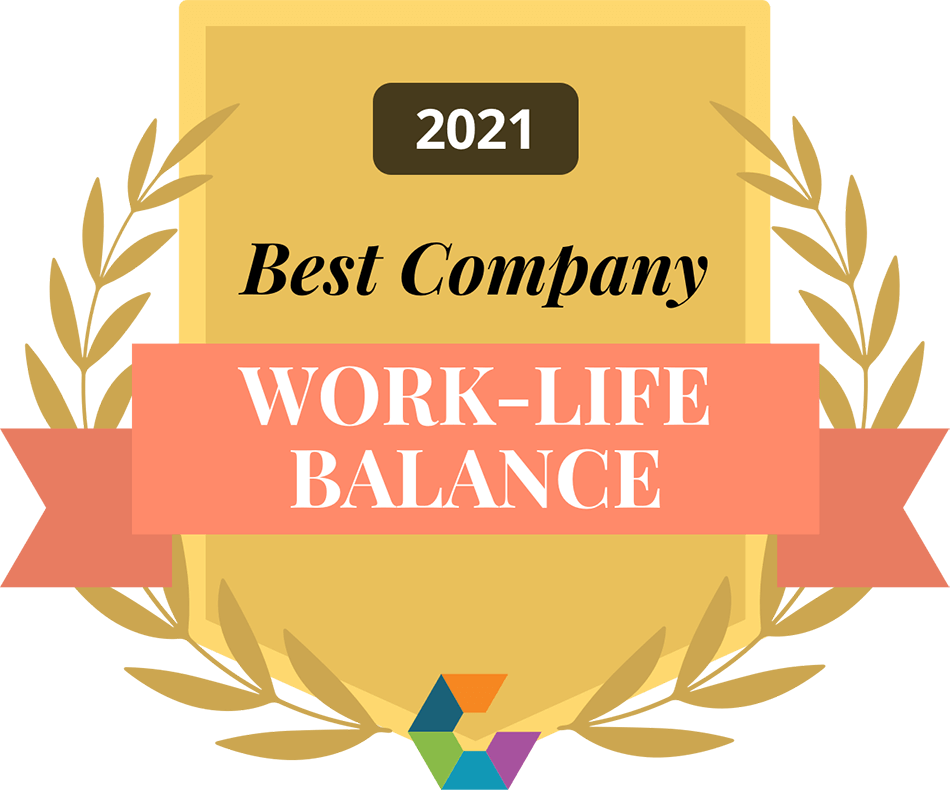 Join our Talent Network and be the first to learn about new opportunities that fit your skills.
join our talent network