Life at Ascension
Countless Opportunities for Influence. That's how we do healthcare.
Our Values
Service of the poor: Generosity of spirit, especially for persons most in need
Reverence: Respect and compassion for the dignity and diversity of life
Integrity: Inspiring trust through personal leadership
Wisdom: Integrating excellence and stewardship
Creativity: Courageous innovation
Dedication: Affirming the hope and joy of our ministry
Ascension Benefits
When you join Ascension, you join a team dedicated to caring for you so that you can care for your family and the communities we serve. Ascension benefits include individual and family-focused benefits with a wide range of customizable and affordable options designed to protect your health, income and well-being. Find out more here.
Our Mission
Rooted in the loving ministry of Jesus as healer, we commit ourselves to serving all persons with special attention to those who are poor and vulnerable. Our Catholic health ministry is dedicated to spiritually centered, holistic care which sustains and improves the health of individuals and communities. We are advocates for a compassionate and just society through our actions and our words.
Diversity & Inclusion
We recognize that our workforce should reflect and celebrate the diversity of the communities we serve. We provide a workplace based on respect and inclusion for all associates. Our goal is to appreciate all our associates' differences and similarities, striving to be in tune with subtle elements of diversity such as valuing how our associates may share information, listen and offer advice in various ways based on their backgrounds.
Commitment to Social Justice
Inclusion shows up in how we value differences, welcome individuals to serve with us and ensure that each associate has the opportunity to flourish professionally and personally. We support this through safe spaces to have conversations focused on changing hearts and minds.
With gratitude, we can provide a safe space for all associates to come together and truly appreciate one another in service of our mission. Ascension encourages our associates to share stories of success, gratitude and 'kudos' in our ministry-wide Kudos Board, an online bulletin board.
It is in our human nature to desire to belong or to be an accepted member of a group, and Ascension is empowering our associate population to connect with their colleagues, ministry-wide.
We prioritize inclusivity across our care teams. This value shows up in how we value differences, welcome individuals to serve with us and ensure all associates have the opportunity to attain their full potential.
Respect and compassion for the dignity and diversity of all people is foundational to the mission of Ascension. We work to better understand our associates, their backgrounds and the support they need to flourish.
At Ascension, our Mission, Vision and Values inspire us to provide compassionate care to all persons, especially those most in need. This focus on creating a more equitable world extends to our associates as well. Our socially-just wage and benefits policies help ensure that our associates are able to take care of themselves and their families.
Our Culture
Work is more than a place we go each day. It's an environment that nurtures relationships, cultivates talent and supports a positive culture for our associates. The Kudoboard, an online appreciation tool, is one of many ways we can contribute as a community to give kudos to our teammates and other associates throughout our integrated health ministry.
Employer Recognition
We are incredibly honored to earn these recent employer awards and be recognized as a top workplace!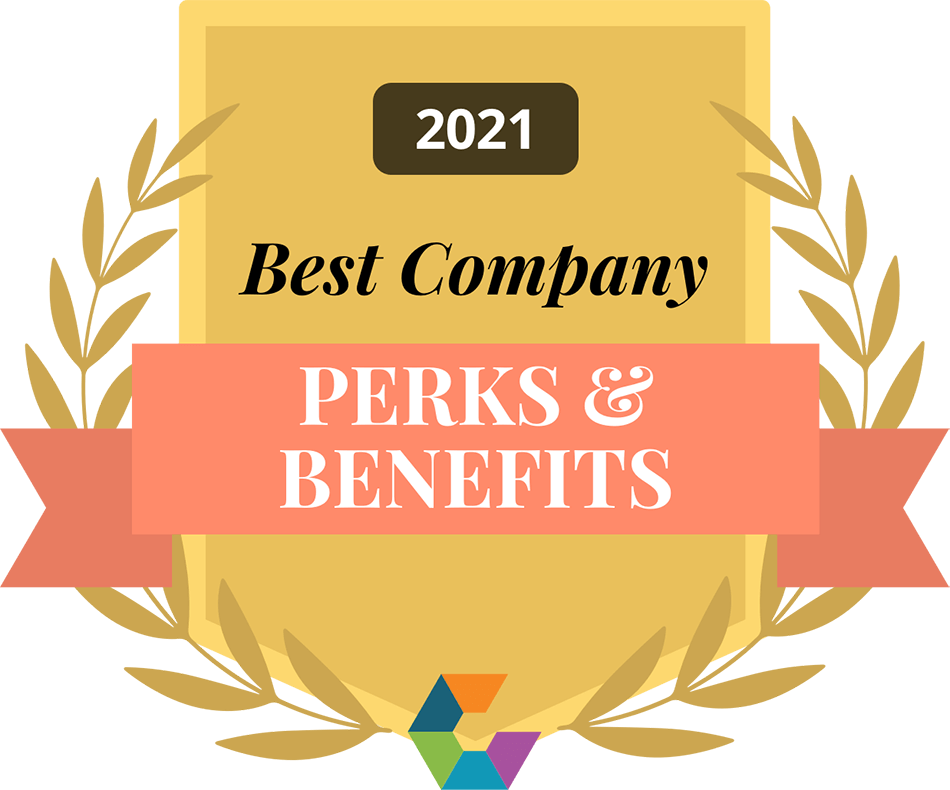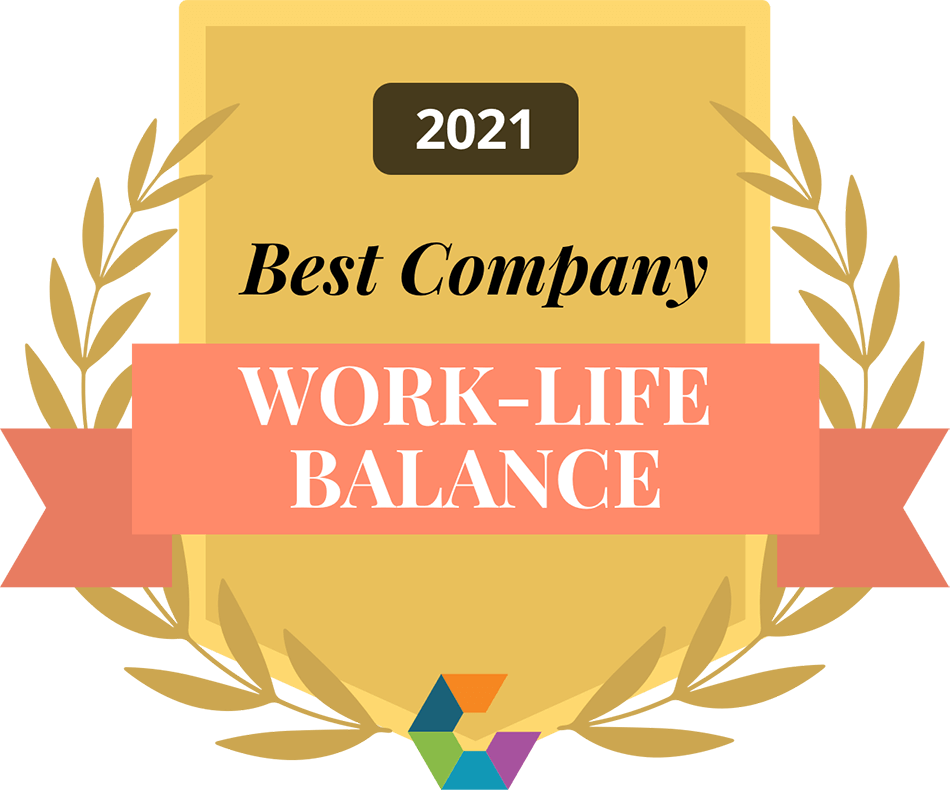 Join our Talent Network and be the first to learn about new opportunities that fit your skills.
join our talent network